ENDEAVORS HIRES FIRST CHIEF MEDICAL OFFICER

Last Updated: 11 Jul 2023
Home Page News Slider
echo $minutes. " Minute Read"?>
Dr. Priti Mody-Bailey's Experience to Shape the Company's Holistic Approach to Care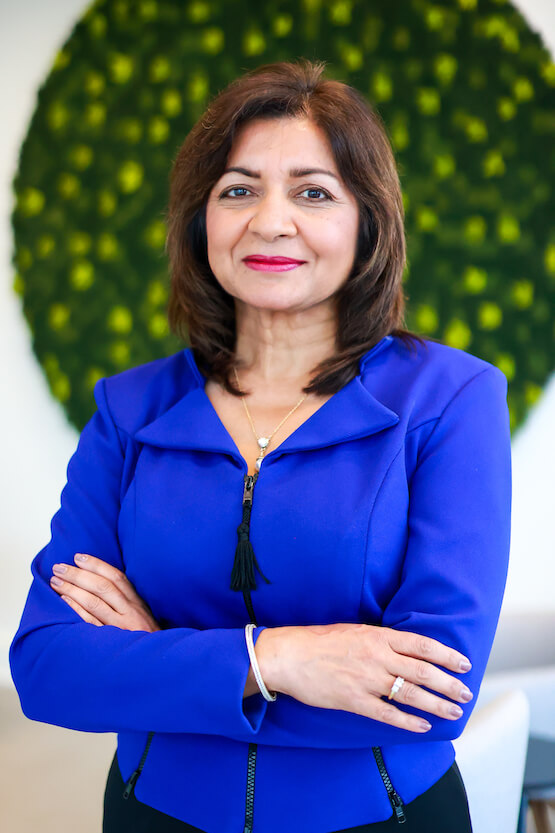 SAN ANTONIO, TX – Endeavors, a San Antonio-based national service organization, is excited to welcome its first Chief Medical Officer, Dr. Priti Mody-Bailey. As CMO, Mody-Bailey ensures quality, compassionate, and dignified medical care is provided to all of the populations Endeavors serves – including Veterans and first responders.
A board-certified family medicine physician, Dr. Mody-Bailey served as the Chief Medical Officer for Community First Health Plans from 2016 until joining Endeavors in 2023. With more than 25 years of clinical experience, she is a seasoned professional who brings extensive expertise in physician practice management, quality management, and population health management.
"Dr. Mody-Bailey's passion for community health, as well as her innovative approach to problem-solving and putting patients first, made her the perfect fit for this role," said Chip Fulghum, Endeavors COO. "As our first Chief Medical Officer, her skills and talents will shape our holistic approach to care. Dr. Mody-Bailey's experience and dedication to her patients will help us further integrate the six pillars of wellness and behavioral health: mind-body, connectedness, spiritual, environmental, economic and knowledge."
Mody-Bailey received her BA in Science from Houston Baptist University, her MA in Health Management from Webster University, and her MD in Medicine from Baylor University in Houston. Her extensive professional service history includes roles at the Texas Academy of Family Physicians, Bexar County Medical Society, Texas Medical Association, Texas Academy of Family Physicians, and Bexar County Health Collaborative.
"I am so pleased to join the team at Endeavors, a non-profit community organization that prioritizes a holistic approach to health," said Dr. Mody-Bailey. "Their work is revolutionizing our approach to health care for Veterans and other populations – and I cannot wait for the opportunity to make a difference with this amazing team."
Endeavors' approach to wellness, with its holistic focus on mind and body integration, is a key part of the organization's service to Veterans, first responders, and communities in crisis. "It's essential to recognize the many facets of wellness to provide a comprehensive and impactful approach to health and well-being," Mody-Bailey said.
"By focusing on these interdependent factors, we can create a culture that prioritizes prevention, resilience, and empowerment for our patients and community. I am excited to contribute my expertise to this organization and to collaborate with my colleagues to drive positive change in the lives of those we serve."
About Endeavors
Endeavors®, a San Antonio-based nonprofit, is a longstanding national nonprofit agency that provides an array of programs and services in support of children, families, Veterans and those struggling with mental illness, disabilities, disasters, or emergencies. Endeavors has served vulnerable people in need since 1969 through personalized services. For more information, please visit www.endeavors.org.