WAYS YOU CAN SUPPORT OUR MISSION:
We know that from help, comes hope. Your generosity to our Endeavors General Operating Fund will lift communities and individuals across our footprint and go directly where it's most needed.
Veteran Support Services
Homelessness prevention/stabilization, parenting programs, financial assistance, and mental healthcare for Veterans and their families.
Emergency Services
Rapid response and assistance in developing recovery plans, creating safe environments, providing rapid deployment, and securing resource referrals for individuals impacted by crisis and/or presidentially declared disasters.
Community Based Services
Housing and employment for Veterans, families, seniors, children, and individuals requiring case management, clinical services, and life-skills training.
Amazon Smile
Support our programs by donating items on our Amazon Smile Wish List.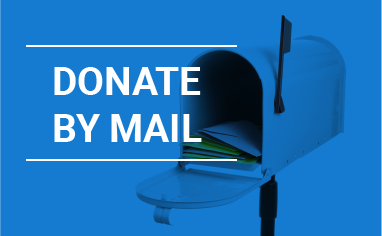 To donate by mail, please download and print this form. Fill out and make your check payable to: Endeavors

Sponsor An Event
There are no events coming up in the near future. If you are interested in sponsoring an event at a later date, please contact
[email protected]
YOUR GIFT IS BEING USED RESPONSIBLY TO
HELP AS MANY PEOPLE AS POSSIBLE.