Summer 2022: Land Acquired
Our brand-new El Paso VWC will be positioned to make a truly positive impact in the Veteran and Military community. The land Endeavors closed on is located in the zip code with the largest Veteran and active-duty population in El Paso, and it boasts proximity to William Beaumont and the new VA hospital.
Late Spring 2023: Construction Begins
During this phase of the process, the VWC will begin to come to life. Based on identifying the highest needs of Veterans and their family members, our 42,000 sq ft facility was designed to connect people in need with employment, claims assistance, mental health treatment, legal services, and physical wellness to the tools they need to improve their quality of life.
The El Paso VWC will offer comprehensive and integrated mental and physical health services to support the daily wellness needs of any-era Veteran and their families.
The VWC is based on a suicide prevention model and provides telehealth and in-person mental and physical health services, support groups, professional development training, a large state-of-the-art fitness center, group fitness classes, case management, and more.
The kickoff for building construction will begin with a groundbreaking ceremony at the site of the new VWC. This event will mark the official beginning of the center, which will help Veterans and their families make wellness a priority. Click here for more information
Late-2024: Grand Opening
Time to celebrate! The community-based VWC will be opening its doors to deliver positive, supportive, and integrated care to Veterans and their families.
LIVE UPDATES
WHAT'S THE LATEST PROGRESS?
Click to see how the VWC is coming along.
It's official!
The sign has been installed on the property letting everyone know the El Paso VWC is coming soon!
LAND CLEARING
The clearing of the land has begun! Crews have begun to clear the land in preparation for the construction of our new El Paso VWC!
THE ENDEAVORS WELLNESS MODEL
Through Wellness, We Empower.
The VWC delivers positive, supportive, and integrated care all in one location to focus on self-care and overall health that enhances daily choices for wellness.
Driven by the vision to restore and improve quality of life, our Endeavors Wellness Model represents Six Principles of Wellness.
Focusing on each of these aspects, we offer Veteran services that will help improve their quality of life, as well as the quality of life for their families, military dependents, and the care community.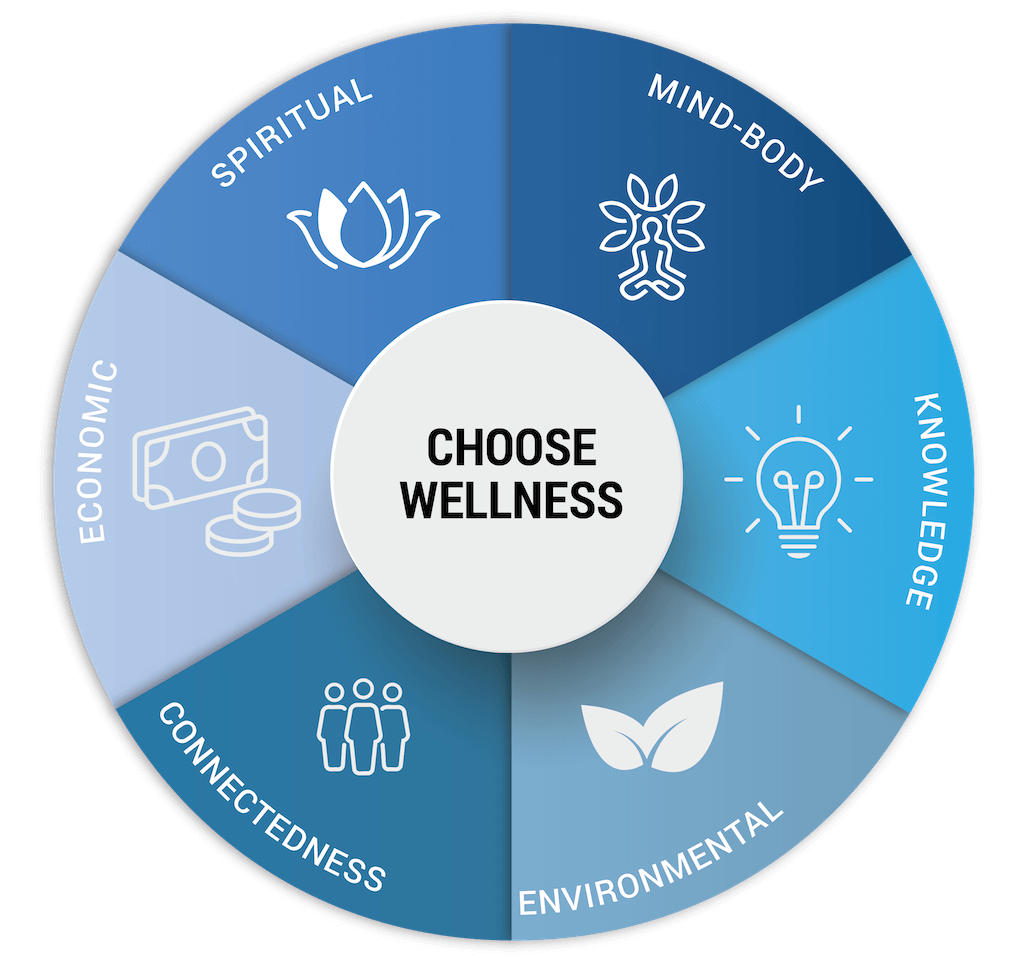 MAKE A DIFFERENCE IN THE COMMUNITY
NAMING RIGHTS
Leave your legacy on the El Paso Veteran Wellness Center by purchasing naming rights to one of the many community hubs within the 42,000 square foot VWC. From the fitness center to the state-of-the-art lobby, there are plenty of places that can showcase the difference your business has made on the El Paso Veteran community
Need more information?
Send us a message and we will reach out shortly.