Kimberly Anderson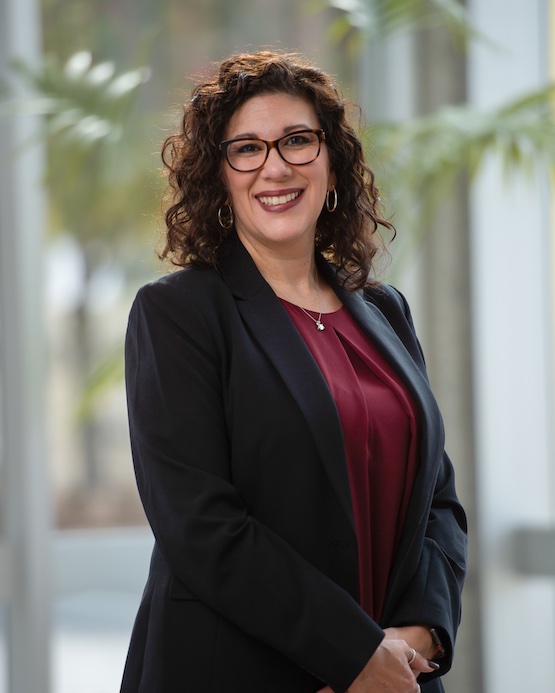 As the Director of Wellness, Kimberly Anderson acts as an advocate for wellness throughout the Endeavors organization. As a key part of her position, Kimberly helps to develop the Endeavors Wellness program both internally and for clients, equipping people with tools to enhance their own personal wellness. Additionally, Kimberly oversees all aspects of wellness for the Endeavors Veteran Wellness Center and facilitates three internal wellness events each week for Endeavors employees.
Kimberly entered into a career in public health and wellness well into her adult life. A spouse to a disabled veteran and the mother of a special needs child, she saw the need for education and advocacy in our healthcare system firsthand. Working on the development of the Veteran Wellness Center for over a year, and in her role since July 2020, Kimberly has a passion for wellness and for learning the best ways to stay healthy and heal difficult to treat conditions.
Kimberly holds a Bachelors Degree of Science in Public Health with a concentration in Epidemiology and Disease Control from UTSA and a financial wellness trainer certification from NWI. Additionally, she teaches Emotional Freedom Technique (also known as tapping) I 9.
In her spare time, Kimberly serves as president San Antonio PFLAG chapter. She also loves to read, spend time her friends, and enjoy the company of her husband of 23 years and their three children.